Lay Catholic Chaplaincy Information Night
---
Oct 22, 2020 | 7:30pm | Zoom Web Conference

Watch the Webinar Recording
What is a chaplain? Who can become a chaplain? What kind of training do I need?
Chaplains are professionals who provide spiritual and emotional support to people in many different settings. You'll listen to people who are in a very vulnerable place. You'll celebrate with families who received great news. As a chaplain, you will mark the beginning of lives, the end of lives and the many transforming moments in between.
The mission of this information night is to not only provide information on the Catholic Chaplaincy, but to also support your discernment of God's will in your life and to provide the lay faithful with the resources needed to accompany your journey
View our panel of seasoned chaplains, health care leaders, and Catholic formators as they engage in a lively and interactive information session covering the topics of:
- What is the Chaplaincy?
- Who can become a chaplain?
- What does a day in the life of a lay chaplain look like?
- How do I know if I may be called to the chaplaincy?
- What next if I'm interested in learning more?
- Open questions and answer period
Meet the Presenters
Elaine Babbish M.A.P.S., BCC | Ascension Providence Rochester Hospital, Clinical Chaplain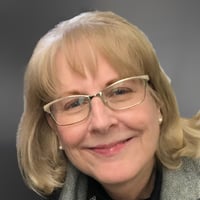 Elaine Babbish shared a little of her own personal journey to chaplaincy and give us a snapshot of the day-in-the-life of a lay chaplain.
Beverly M. Beltramo, DMin, BCC | Director of Spiritual Care, Mission Integration, Ascension Michigan Market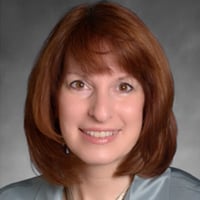 Dr. Beltramo provided an overview of the ministry of chaplain, described what she looks for in hiring chaplains, and gave us the scoop on the employment outlook for chaplains.
David A. Lichter, D.Min | Executive Director, National Association of Catholic Chaplains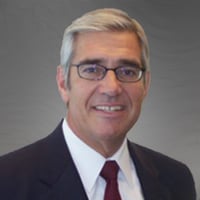 Dr. Lichter discussed the process of choosing a chaplaincy program, the training required to pursue the ministry, and key milestones along the journey.
Dr. Matthew Gerlach, Ph.D., | Dean, Institute for Lay Ministry (SHMS)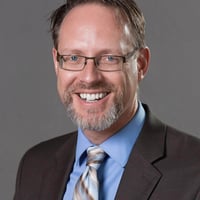 Dr. Gerlach served as our host, shared what the seminary offers for academic programs supporting chaplaincy, and helped connect participants to the next steps on their journey.
"

Allow the light and the healing presence of Christ to shine brightly through your lives. In that way, all those who come in contact with you will discover the loving kindness of God

"
Register today or request information to learn more about the course and other offerings at Sacred Heart.